So, why should you love Ultra-trail running?
Ultra-Trail Running.  A chance to combine the unique and exhilarating experience of trail running, whilst resetting your goals and personal bests.  Trail-running allows you to experience new and often unexplored routes off the beaten tracks, whilst freeing your mind in the mesmeric and tranquil surroundings.  Want to find out more about Ultra-Trail Running.  Please read on….
Escape the city and take in wonderful views
Take on ultra-trail running to move away from the urbanised world we live in and escape from the ordinary. Run away from dull buildings, populated regions, and polluted air. Take a break from your everyday life by running on trail routes. Witness beautiful landscapes, picturesque views, and diverse terrains. Feel liberated as you connect with nature and see the unexplored routes and climbs of the UK. Our trail paths promise to offer you breath-taking scenery rich in history.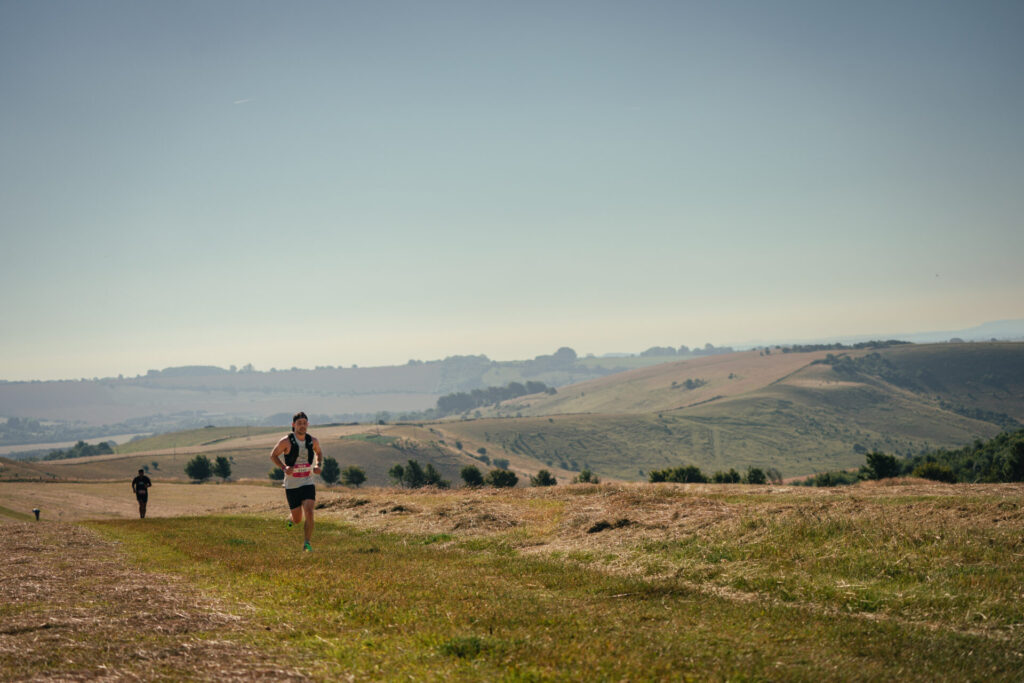 Appreciate the country's history.
Our Threshold trail paths capture the oldest pathways around the UK.  Trail running allows you to appreciate historical features and varied landmarks such as running towards the UNESCO World Heritage Site of Avebury stone circle and the 'field of dreams'. Without trail running, you would miss the chance to discover new and adventurous places. Run through stunning countryside areas which pass areas steeped in history and ancient monuments.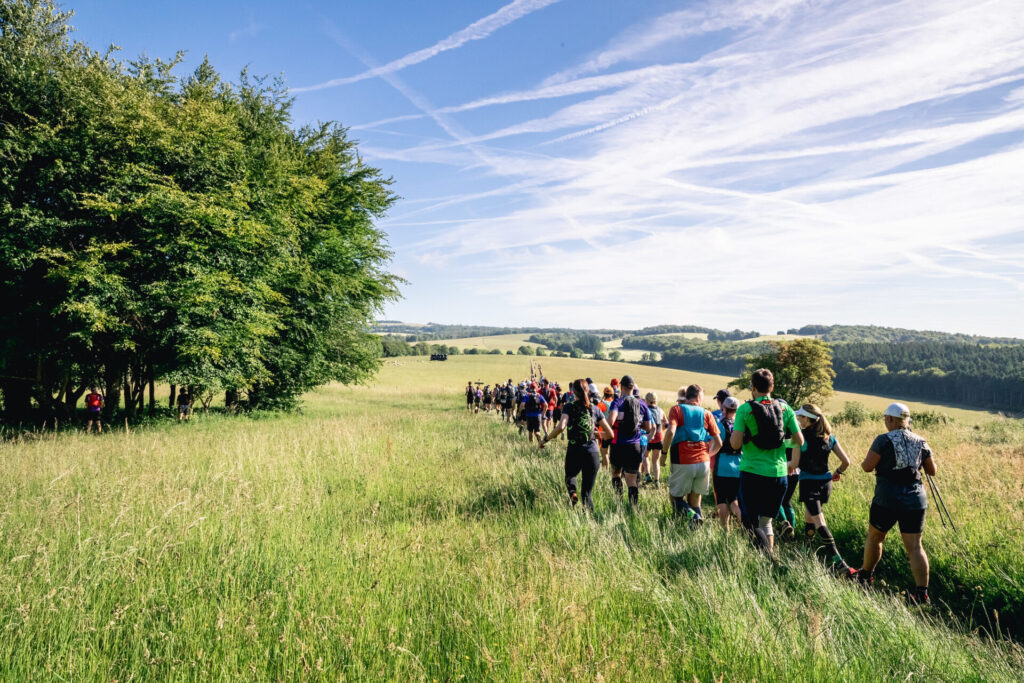 Friendly communities.
Trail running will forever facilitate warm and friendly communities. As you embark on exciting challenges with new friendships, you will find that the running becomes effortless and enjoyable. Join like-minded people in the Runna private community, who will keep you motivated and accountable as you explore the unbeaten woodland and scenic routes. Communities like Vegan Runners, Run Talk Run, and Black trail runners, also have huge support networks that will make you feel included as you battle the paths as one.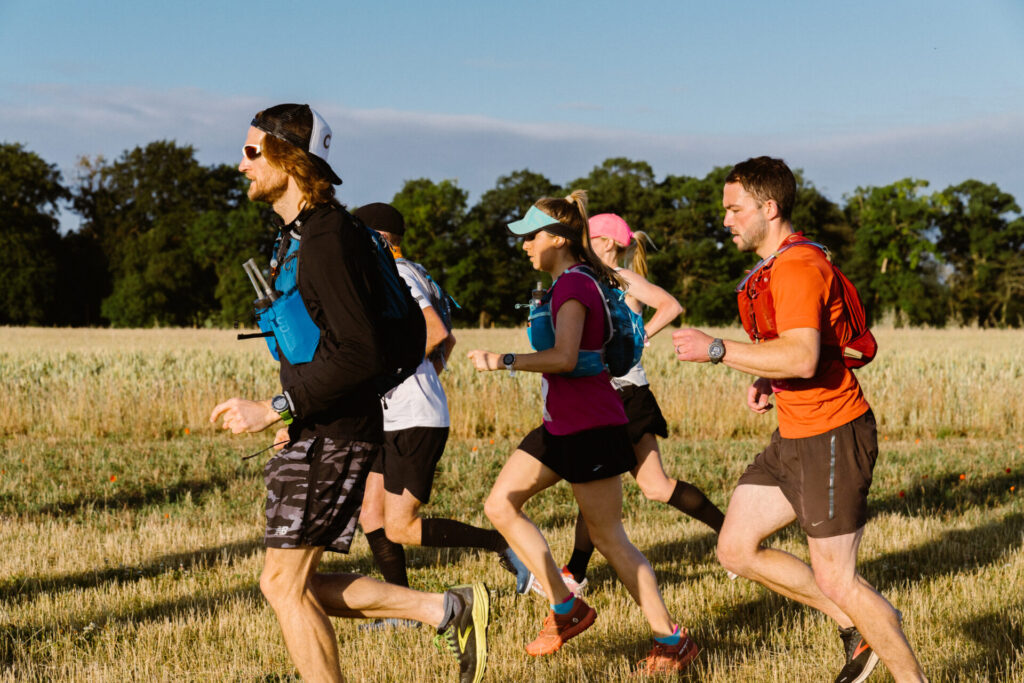 Mental escapism.
Ultra-running gives you a sense of freedom. Clear your mind and become stress-free as you run with nature. Scientific evidence reveals that a sustained rhythmic stride for 30 minutes or more can significantly boost blood supply to your brain, raise one's self-esteem and help fight any depression. Older runners propose that trail runs highly improve health orientation, as you move away from polluted roadsides and hazardous traffic.
Ultra-running provides a higher sense of mediation and purpose when you are in green spaces and a refreshed head space. Gain support from our RUNNA coaching team who will help you reach your goals both mentally and physically, while lending you a hand when you need it most. Message them in their app to get in contact.
In an ever-digital world, detach yourself from your devices, while you re-attach yourself to nature.