If you're planning to embark on an ultra marathon whether it's Race to the King taking on the south downs and coastline or one of the oldest paths in the U.K Race to the Stones, it's important to set realistic goals and expectations for yourself. Trust us, many runners can struggle to maintain their motivation when accomplishing a challenge. Goal setting for ultra marathons is just as important as signing up and completing the race. By creating certain habits to make you a stronger, healthier, more focused runner, you can prevent this from happening.
Here are some tips to help you set yourself up for success:
Set a SMART goal: To stay motivated, it's important to have something to aim for. Choose a goal that is Specific, Measurable, Achievable, Relevant, and Time-based. This will help you stay focused and give you something to celebrate at the end of your plan.
Book a race: Having a fixed date for your race will keep you accountable for your training and give you something to aim for. Making a financial commitment to attending the race will also motivate you to start training and be accountable to your training plan. You can also use other events to practise with your race day kit and nutrition
3. Follow a plan: Whether you're goal-setting for ultra marathons or trying to maintain your overall fitness, following a running plan is one of the most effective ways to keep your motivation levels high. A personalised running plan that's been created by experts specifically for you will keep you accountable with structured workouts. It will also commit you psychologically to a consistent schedule. Which in turn, help you stay injury-free, and make your runs hassle-free and convenient.
4. Tell your friends: Shout from the rooftops about your goal! Tell all your friends and family how excited you are to be putting yourself first and working towards your goals. This will help keep you accountable to them, and you could even set up a dedicated page or social media account for your running journey.
5. Make it social: Join a community of runners either online or in your local area, such as a running club. This will add encouragement, motivation, and the chance to meet new people. It will also make those tougher runs feel a lot more appealing.
6. Plan: Diarise your training sessions and plan where best to put them in your diary, from your long runs to your easy and faster sessions. By planning, you know you won't let any other commitments get in your way. You can also mentally prepare in your head for when each one will be. Alt use an app like Runna to guide you.
7. Measure your progress: Look back at your previous sessions to see all of your improvements and think about what's to come. Use an app like Strava to motivate yourself to lace up for those harder sessions. It can also really help to incorporate a race into the middle of your plan to monitor your progression.
8. Leave your kit out: Another little life hack when doing an early morning session or a late one after a day's work is to leave your kit out the day before. That way, when you wake up or return from work, the automatic action is to jump into your running kit and you'll be one step closer to getting out the door and nailing your session for the day!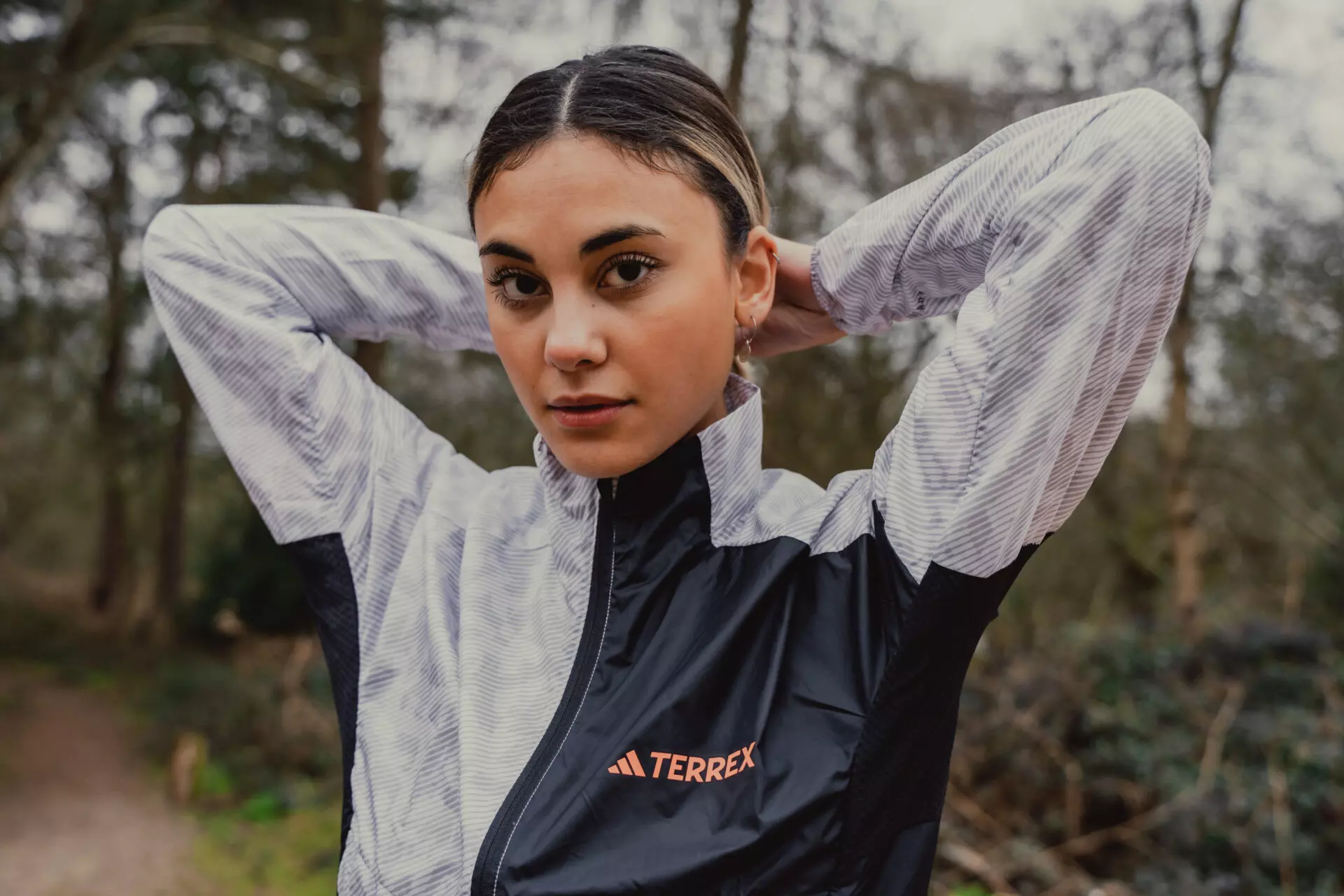 9. Rest: Remember that rest and recovery are just as important as training. Listen to your body and take rest days when needed. This can help prevent burnout and injury and keep you motivated in the long run.
By implementing these habits and goal setting for ultra marathons, you can set yourself up for success. Remember to focus on the process and roadmap laid out by your plan instead of the result. You should celebrating every little milestone moment on your journey! Trust your process and curate healthy habits to keep your momentum going without succumbing to any setbacks on the way.