LAST UPDATED: 15/06/2021
Yesterday's announcement from the UK government confirms all Threshold Trail Series events can go ahead in 2021, with additional measures to ensure these events are COVID secure. Over the past few months we've been working on the basis that additional COVID measures will be required on all events throughout the summer. We can now confirm that the measures listed below will be included on both HEINEKEN Race to the Castle and Dixons Carphone Race to the Stones, in addition to Race to the King.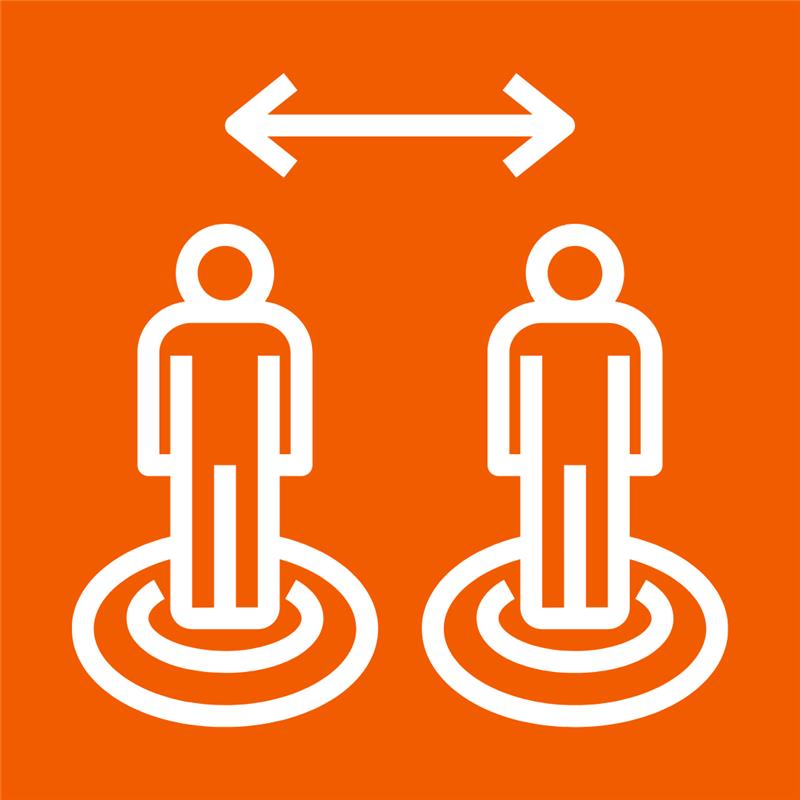 Social distancing
We know that creating space is key to delivering a covid secure event and we've been sourcing and designing event venues to allow for social distancing wherever possible. This includes our Start and Finish lines, Basecamps, pit stops and in our broom wagons. You can expect to see larger sites with smaller crowds, defined participant flow, and designated places to queue at service areas such as Info Desks, Tent Allocation, refreshment concessions etc.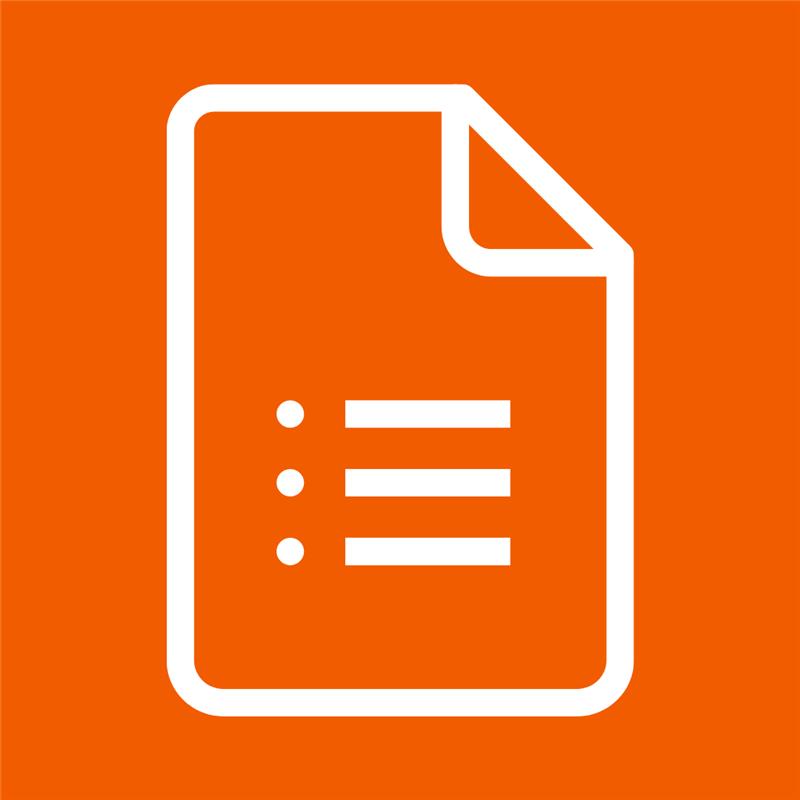 COVID-19 Health Declaration
This form will be emailed to you and will become active 48 hours prior to the event. When you have completed it and if you are cleared to take part in the event, you will receive an email confirmation that you must show on arrival. This can be in electronic format, you don't have to print it out.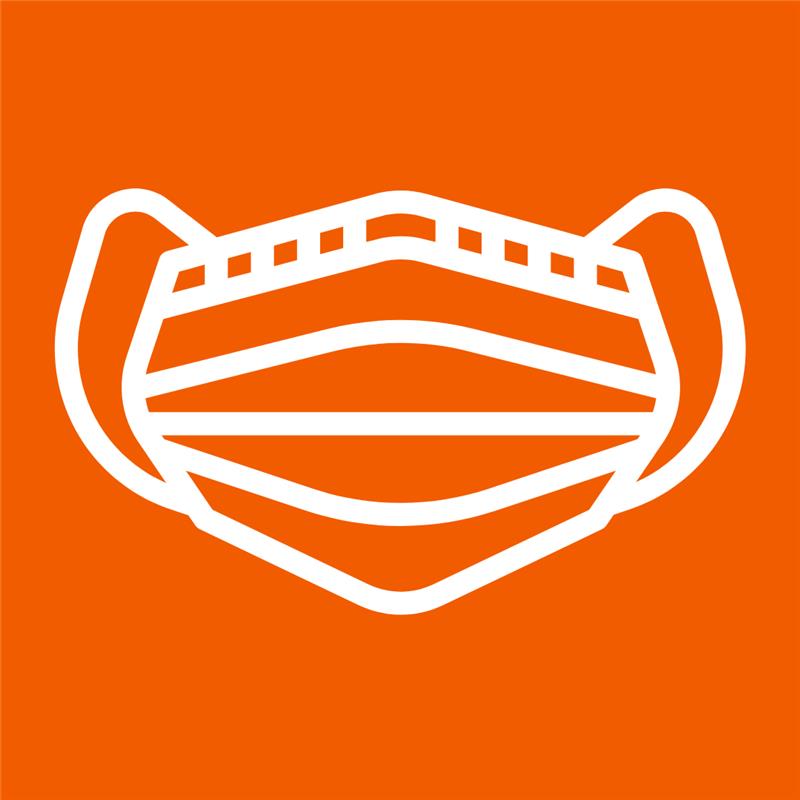 Face coverings
We will be respectfully requesting that participants wear a face-covering where social distancing is challenging. These areas will be denoted by signage and may include much of the free flow space at venues and pit stops, when not otherwise sitting down. Naturally, we'll also be following the government advice on valid exemptions and respecting those that cannot wear one for age, health, or disability reasons.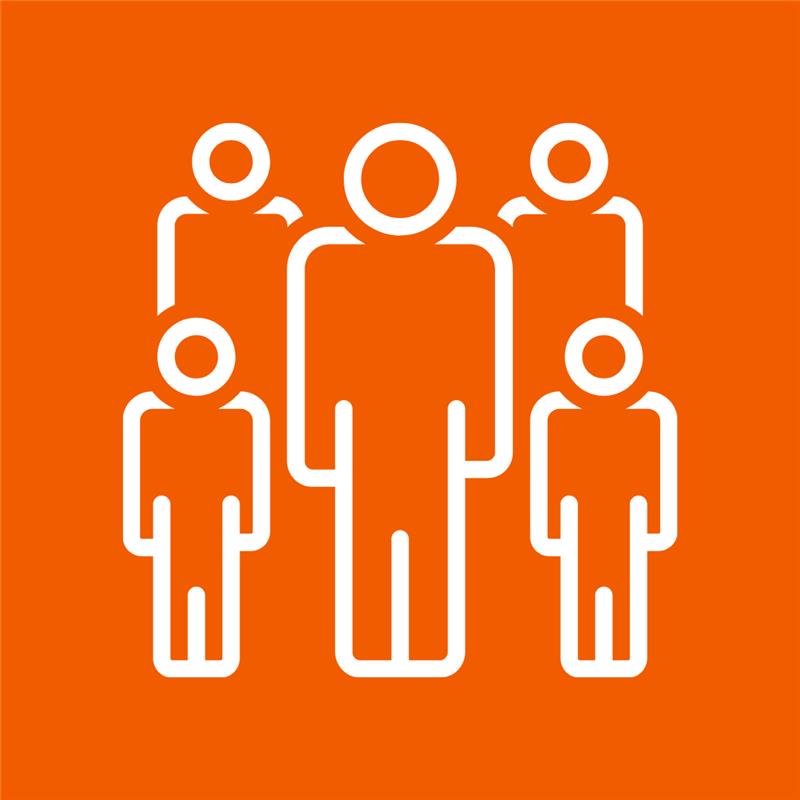 Spectators
With social distancing in place, the capacity of our venues is reduced. Spectators will only be allowed at the Start, Basecamp and Finish locations. They will not be allowed at pit stop locations or in the dining marquee. Security will be in place to prevent access. They will also need to complete the COVID-19 Health Declaration and have their temperatures taken if they wish to enter the site.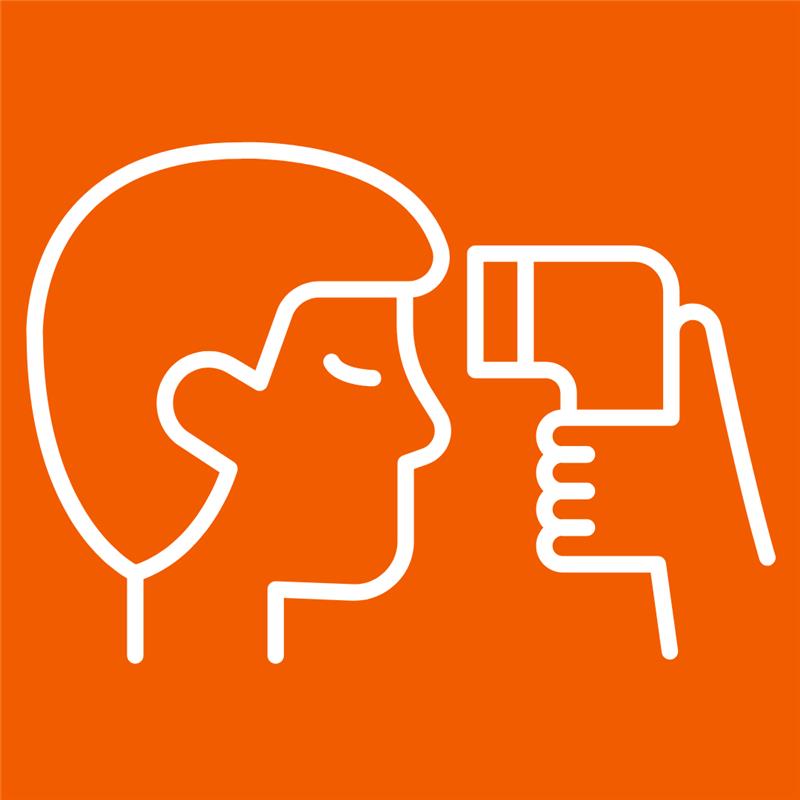 Temperature checks
This will be done across all site entrances.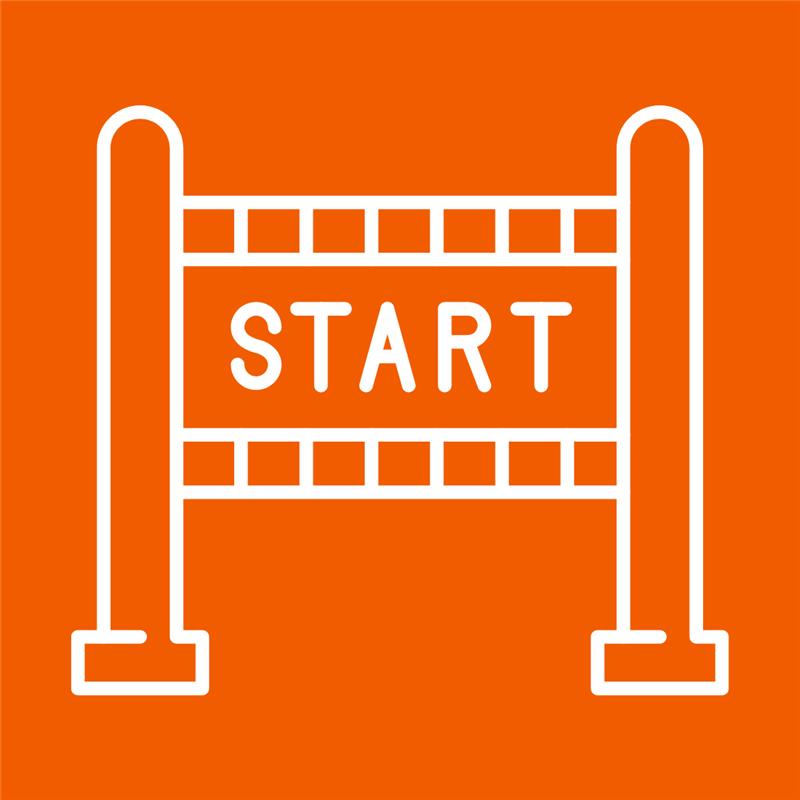 THE START
Access to the Start
Please arrive no more than 45 mins prior to your start wave. You will only be able access the Start site a maximum of 45 mins prior to your wave.
The start line process
We have revisited the traditional Trail Series mass starts to allow for social distancing at the start line and along the route. Instead of releasing 250 participants every 20 minutes, we will be pulsing runners out from the start line over a longer window in small groups or as individuals a few seconds apart.
Route safety briefing
This will not be done at the start line but will be emailed out before the event.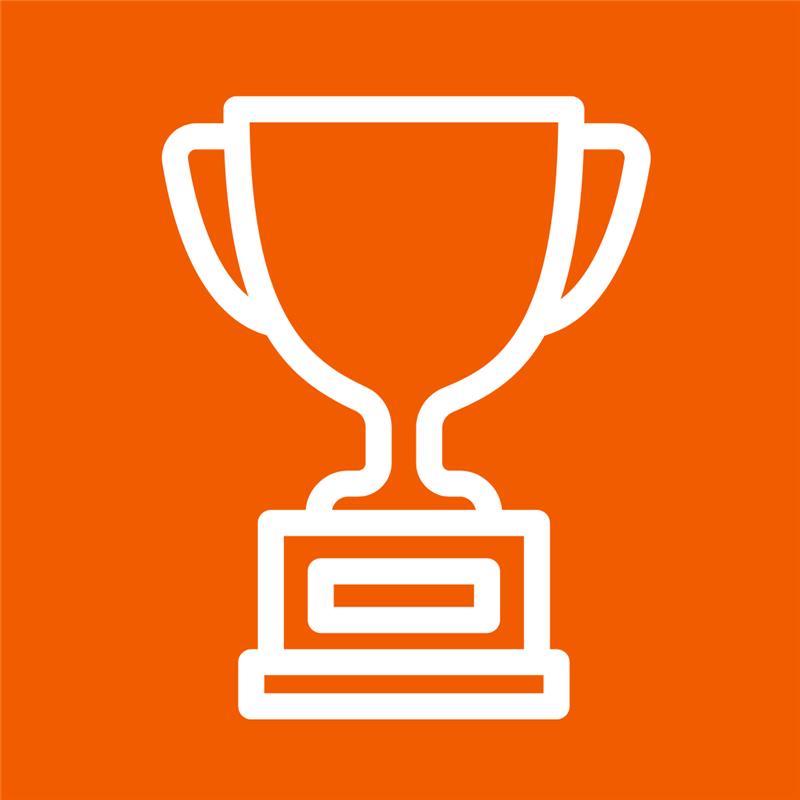 Chip time winners
Due to the re-vamped start waves, all winning prizes will be awarded based on chip time rather than gun time.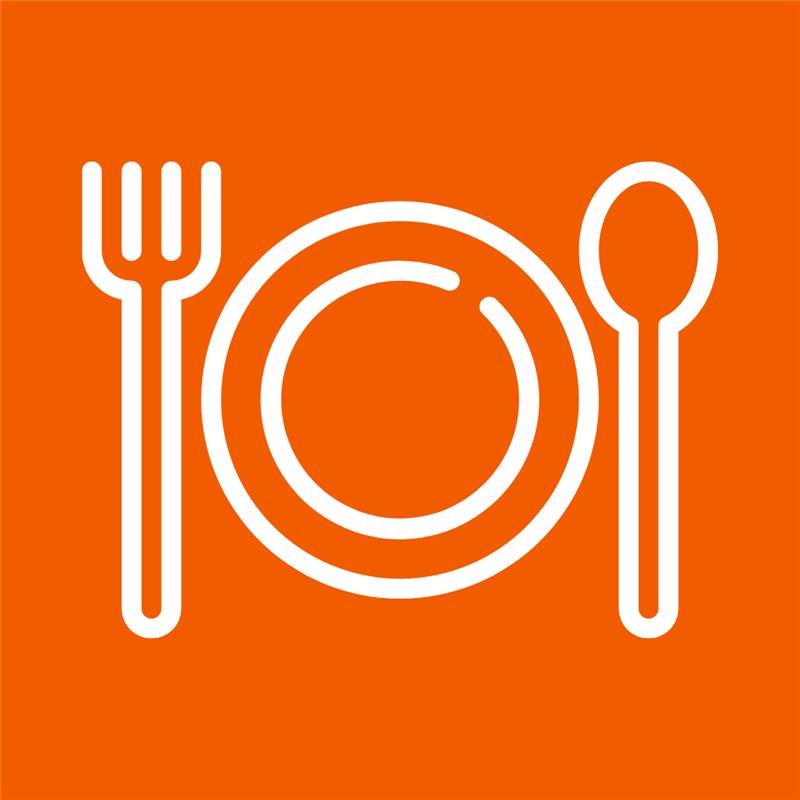 Dining area and furnishings
Our dining tents will be laid out in line with guidance at the time. If the weather permits, half of the marquee sides will be removed and it will be classed as 'outside' space. If we have to put the sides on, then the space will be classed as 'inside' space and different regulations will apply.
All the furniture around the sites needs to be easy to clean so there will be no soft furnishings or camping chairs.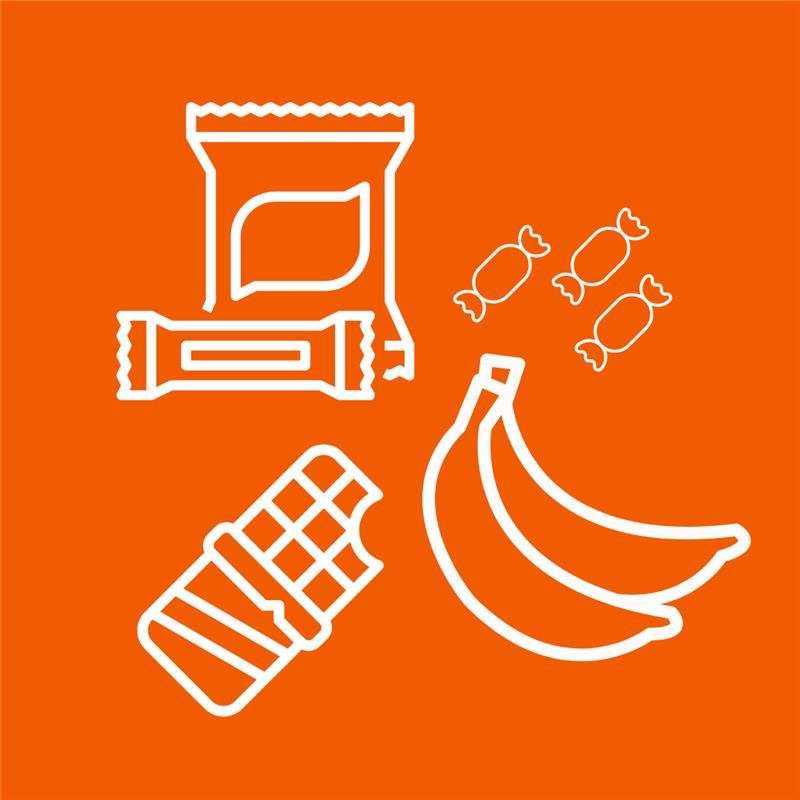 Food
There will be no chopped fruit such as pineapple and melon at the pit stops. All food will be wrapped so menus may differ slightly from previous years. There will also be no buffet – all food at the Basecamp and Finish will be served, including hot drinks.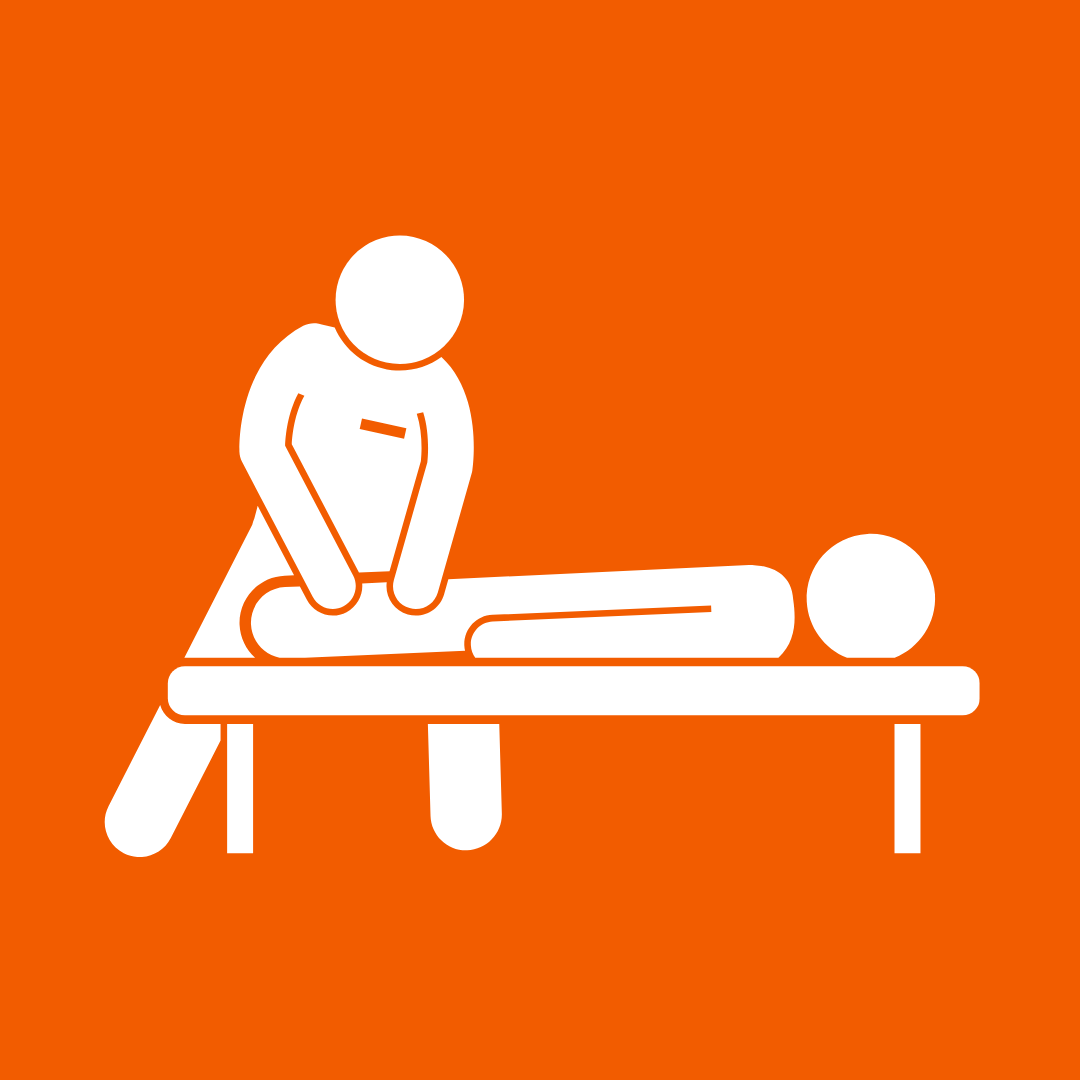 Massage 
Due to space and other restrictions this year, we are unfortunately unable to offer massages at Basecamp. There will be a designated stretching area with foam rollers and yoga mats that participants will be able to use.