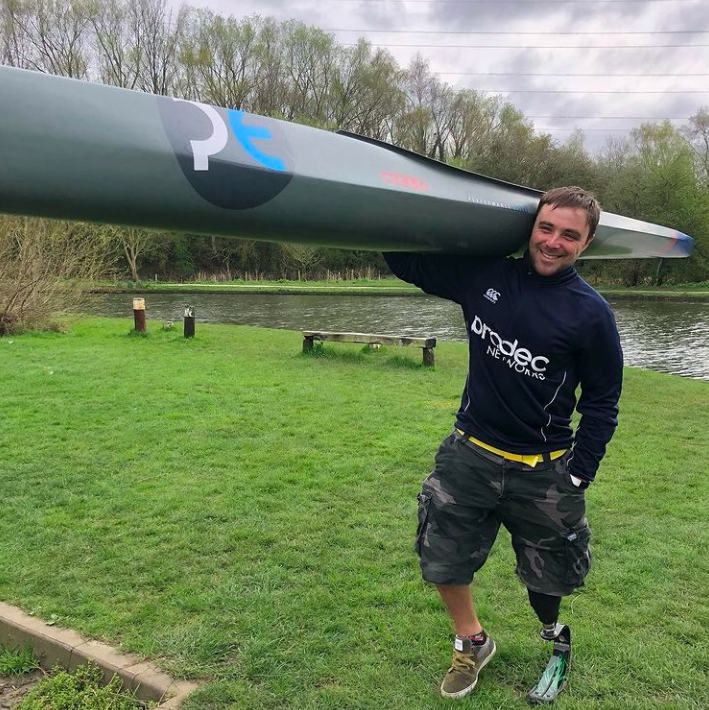 "I chose to compete in Race to the King because someone told me it couldn't be done"
Bryan Leaver has challenged himself to Race to the King in June 2021 to raise crucial funds for Limb Power. Check out our short Q&A with Bryan to read his truly inspiring story behind taking on this life affirming challenge.
Why are you are fundraising for Limb Power?
The reason why I have Chosen to fundraise for LimbPower is because unlike a lot of amputee/disability charities they encourage normality after amputation. They encourage the mind set that  anything Is possible with hard work and the correct prosthetic.
Have you always needed a prosthetic leg?
I only became an amputee in December 2014 so got my first taste of life with a prosthetic in early 2015. Up until that moment I lived a very normal lifestyle.
What made you decide to sign up to Race to the King?
I chose to compete in Race to the King because someone told me it couldn't be done.
What would you say are some of the biggest challenges you have faced? 
The biggest challenge I've faced so far is the fact that when I accepted the challenge I couldn't actually run. So since signing up I have had to learn to run not only on roads but also on trails. This has been a slow and somewhat painful process but I'm lucky enough to have a good support network around me to help me complete this challenge.
How has Parasport been a big part of your life? 
Parasports has changed my life in every aspect. It drives me to be the best version of myself. Since I started training my physical and mental health has increased, I've gained more confidence and become more driven.  Competing at this level isn't easy but when I'm training and racing it's the best feeling ever.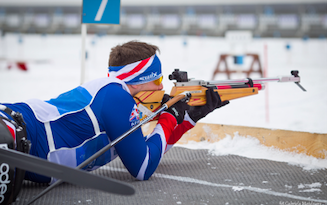 If you had to give a word of advice to someone worried about taking on their first Ultra Marathon, what would it be? 
Sign up first and figure it out later.
When it comes to events like this I've always found it more motivating if I'm already committed. It's a tad bit unorthodox but it works for me.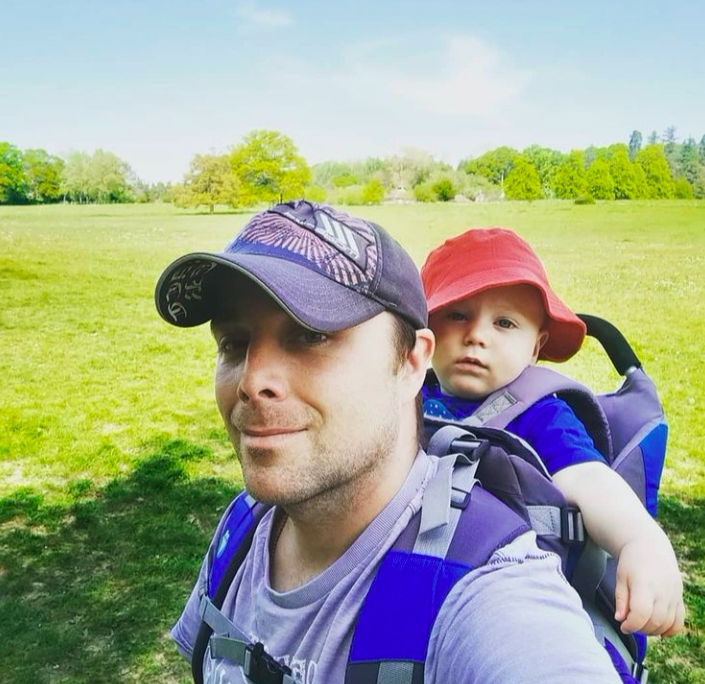 If you see Bryan out on the trails do not hesitate to say hello and introduce yourself!
By Bryan Leaver
Editor: Brooke Palmer