This year, on Race to the Stones' 10th year anniversary, we had 14 of the Black Girls Do Run (BGDR) group join us for 50km Ultra marathon along the Ridgeway. We caught up with Linda Agyemang, a member of BGDR, to find out about the group and their experience at Race to the Stones.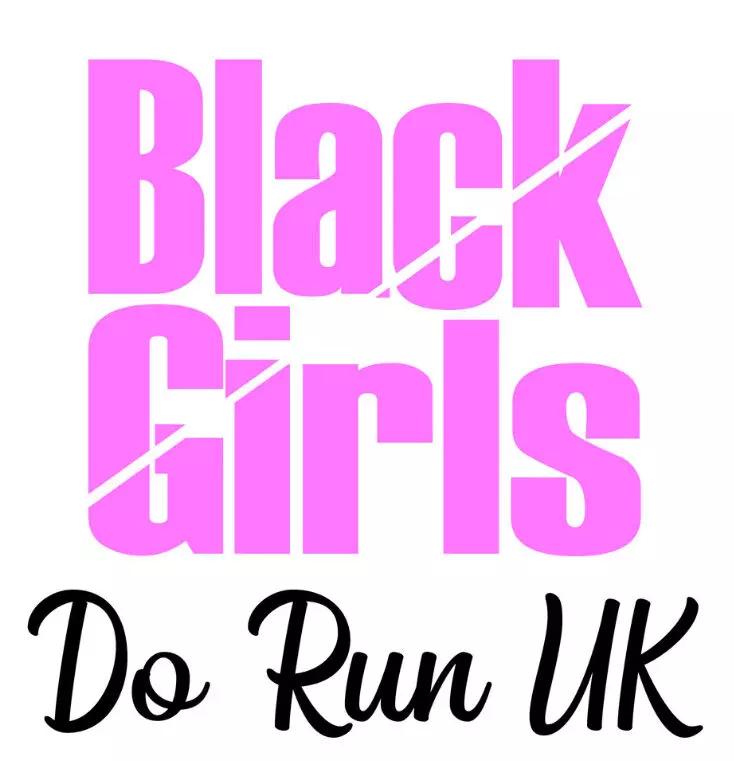 Why and when was the Black Girls Do Run UK group created?
BGDRUK was created in 2019 to encourage and inspire more black women to run. This stemmed from Tasha and I attending quite a few races and seeing the lack of representation at the start line. During one race a marshal failed to recognise we were part of the race despite wearing race numbers. The idea of the Instagram page was to showcase the average, everyday black woman who ran and hoped it would motivate others like us to do the same; in the long run improve diversity in long distance running at grassroots level.
Why did you sign up to Race to the Stones?
A friend spoke very highly of Race to the Stones and recommended that I do the 50k. Tasha mentioned that she wanted to do it after being inspired by a book she had read, so we agreed to do it together. We told people in the running group about our plans and quite a few others jumped on board.
How were you and the girls feeling on the weeks leading up to the event?
We couldn't believe that the date had come around so quickly. I guess we also felt nervous about the unknown and some were apprehensive about camping. There was a lot of talk about the never-ending list of items to bring and what to run with. Some felt physically prepared and others had doubts of completing the event. We shared info, tips and words of encouragement, which helped to calm our nerves.
How was your experience of Race to the Stones?
It was far better than I thought it would be! The camping facilities were great and the catering was good. The route was well sign posted with friendly and encouraging marshals. There were plenty of hills but many breath-taking views to make up for it. There was a variation in terrain some of which was difficult to run on so I made adjustments when necessary. The pit stops were the BEST! You had everything you could ask for and more. The support from the staff was fantastic. They were welcoming, helpful and lifted our spirits. Overall, the event was well organised.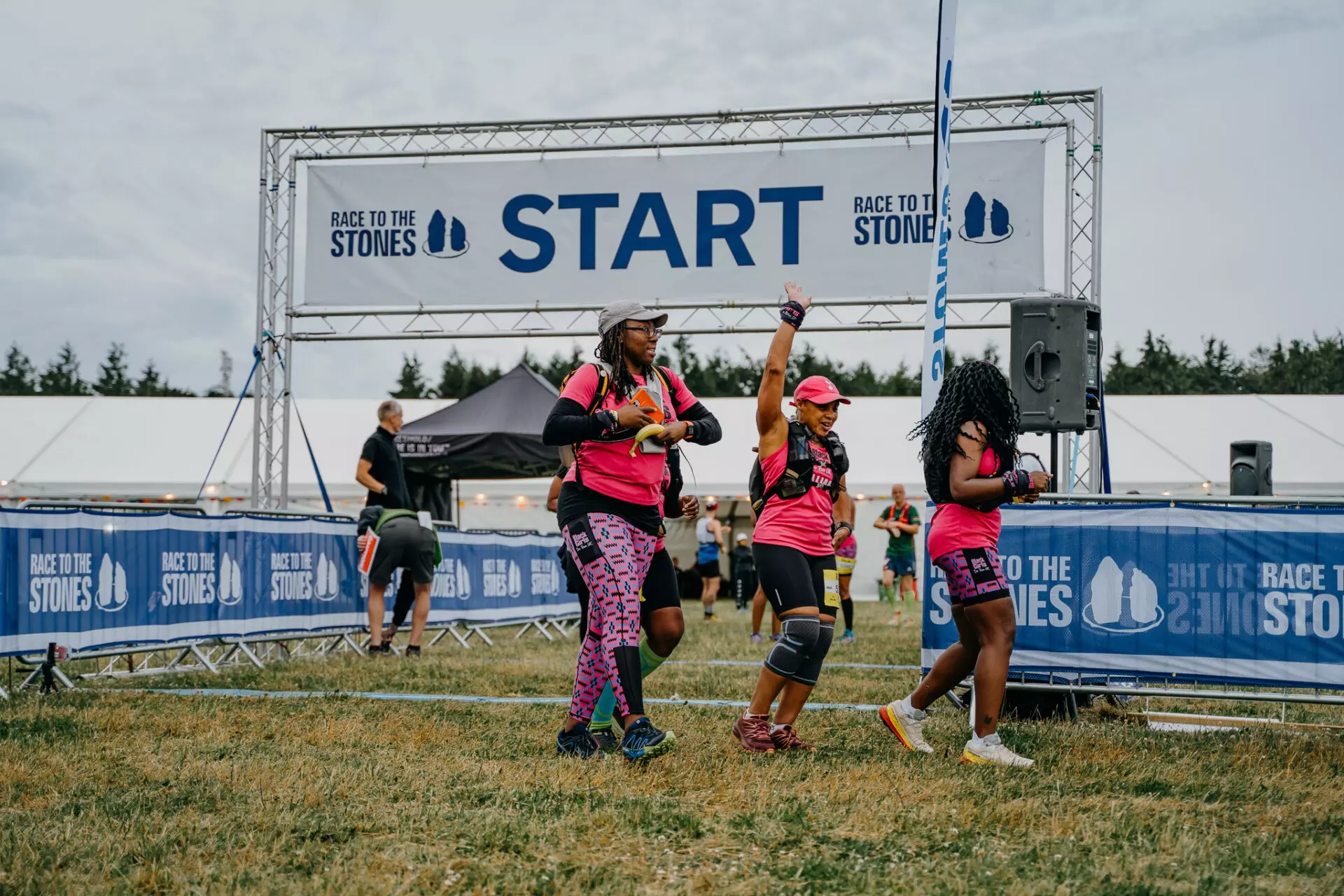 What did Race to the Stones teach you as an individual and the group as a community?
As an individual the event taught me that our bodies are amazing and we are capable of doing hard things. As a community we encouraged and supported each other throughout the process forming a close bond. We learnt that this event is for everyone you just have to take up space.
If you had to give advice to someone taking on their first trail ultra marathon, what would you say?
I would say preparation and consistency is key. Take your training seriously and factor in hills and strength sessions. Trust the process and enjoy the journey. Remember, that it's your race your pace, you're not competing with anyone else.
Is there more in you?
There is definitely more in me! I never thought I would say this but I would do another ultra. It was such an awesome experience and I want to keep challenging myself!