Are you struggling to think of a gift you'd like under the tree this Christmas?
Do you think you have everything you need to maximise your trail running enjoyment?
The following 5 ultimate tech gift ideas will definitely make you think differently…
Put your pen to paper and begin your 2020 Christmas Wish List with us.
1. Garmin Fenix 6 Pro
This Garmin is the perfect addition under any fitness fanatics Christmas tree. With its design suited for all weather conditions, its battery power lasting up to 14 days, and its brand-new fitness tracking features, you will be ahead of the game with your runs from the moment you strap it onto your wrist.
Not only will you never get lost due to the Round-trip Routing embedded into the watch, but you can also play your music and pay using the contactless features, all without the presence of your mobile phone. After all, who wants to lug around the extra weight of their phone when out on the trails?
Click here to buy from Curry's PC world.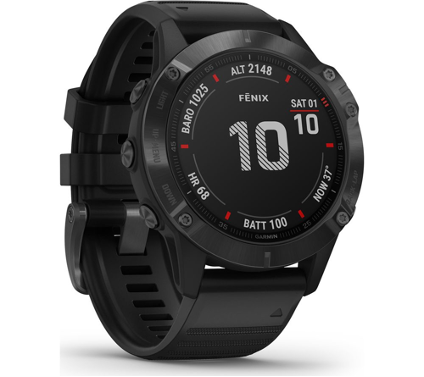 2. JABRA Evolve 75e UC Wireless Bluetooth Noise-Cancelling Sports Earphones
Get into the zone with these slick, noise cancelling Sports earphones. They even boast a 14 hour battery life with just 2 hours of recharging needed to top up the charge; you'll be more than ready to face the day ahead. Come rain or shine, these earphones have got you covered, no matter what the weather.
Click here to buy from Curry's PC World.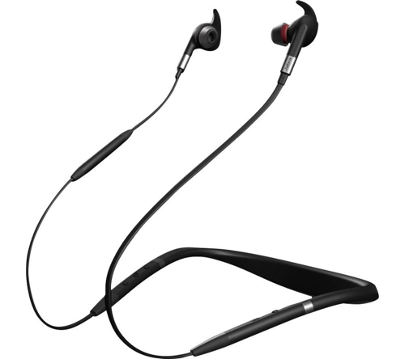 3. ANKER PowerCore Metro Slim 20,000 Portable Power bank
We highly recommend bringing a portable charger onto our events. Many of you are probably wondering what the best and most suitable ones are. Look no further; this is one that we can highly recommend. It's lightweight, it's compact, and you can charge 2 devices at once!
Click here to buy from Curry's PC World.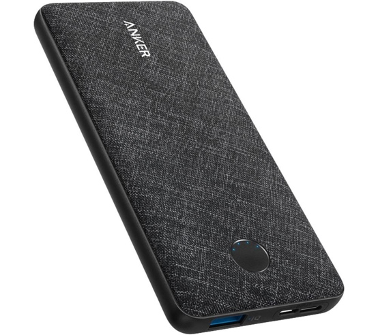 4. DJI Mini 2 Drone Fly More Combo
Ever been running alone and needed someone to get that perfect action shot of you out on the trails? Or to take a bird's-eye video of the beautiful scenery around you? This drone will capture the most amazing content for you to show all of your friends and family; they'll certainly be envious of you.
Weighing below 250g, this drone is small enough, light enough, and easy enough to carry in your vest pack safely. The DJI Fly app allows you to fly with confidence from precision hovering and automatic takeoff to 31 minutes of flying at a time. Create those amazing shots you've always wanted with this Christmas gift. Join the hundreds of sporting and fitness personalities who are using drones more and more to better themselves. From recording training to analysing the footage to improve techniques, this drone will get a lot of use, whether you're a novice walker or an elite endurance runner.
Click here to buy from Curry's PC World.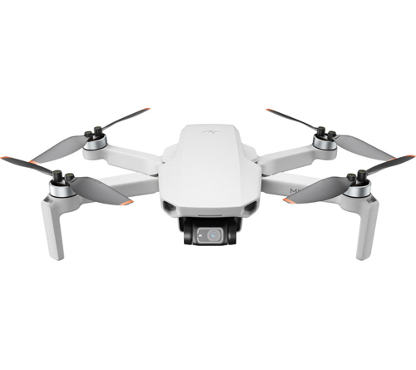 5. OTTERBOX Commuter Lite Galaxy A50 Phone Case
Admittedly, this is not tech. BUT, every runner needs a hard and rugged phone case like this in order to withstand the pressure when accidentally dropping your phone. And, let's be honest, everyone drops their phone.
This durable phone case provides protection for your phone from smaller knocks and bumps, to accidental drops from greater heights when out on the trails. Definitely worth the purchase if you ask us!
Click here to buy from Curry's PC World.