Before you head into any event with wet weather forecast it's important to make sure you've got the right kit. Check out our top tips for making your event as comfortable as possible.
Waterproofs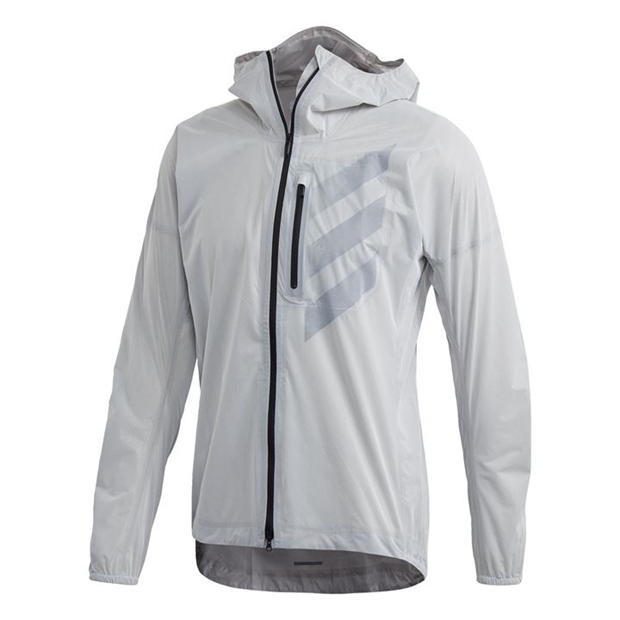 Don't hope it'll stay dry and chance it without waterproofs. If the weather turns wet and your body is tired after many miles on the go you can get cold quickly. At best this will slow you down. At worst you can put yourself in real danger. Pack for the Great British weather in all its glory.
Walking poles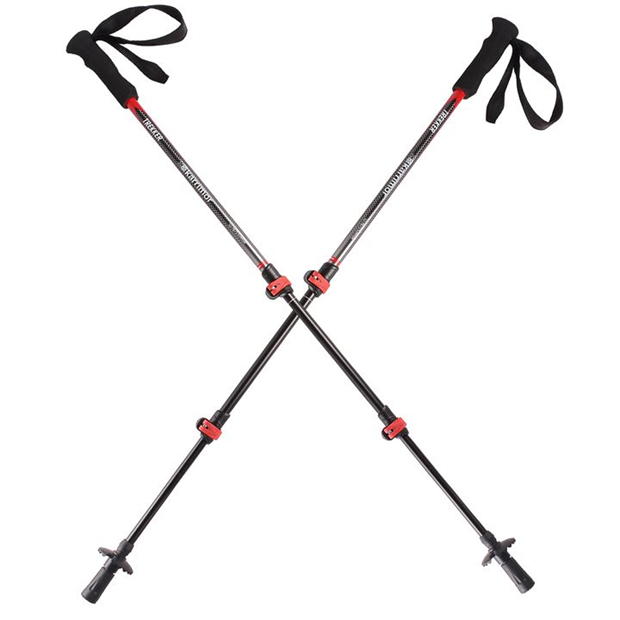 These are useful in the dry to balance the load on your body. They are even more helpful when things get slippery under foot on the ups and downs. They might have felt like overkill on a dry training run but chuck them in just in case and you'll be in good company.
Waterproof bags
We will be loading bags in and out of vehicles throughout the weekend. We do everything we can to keep them dry, but can't guarantee it and so please bring a waterproof bag or put key kit in bin bags within your bag. Nobody likes a soggy sleeping bag! Remember to fit everything inside your bag and don't leave anything hanging on the outside.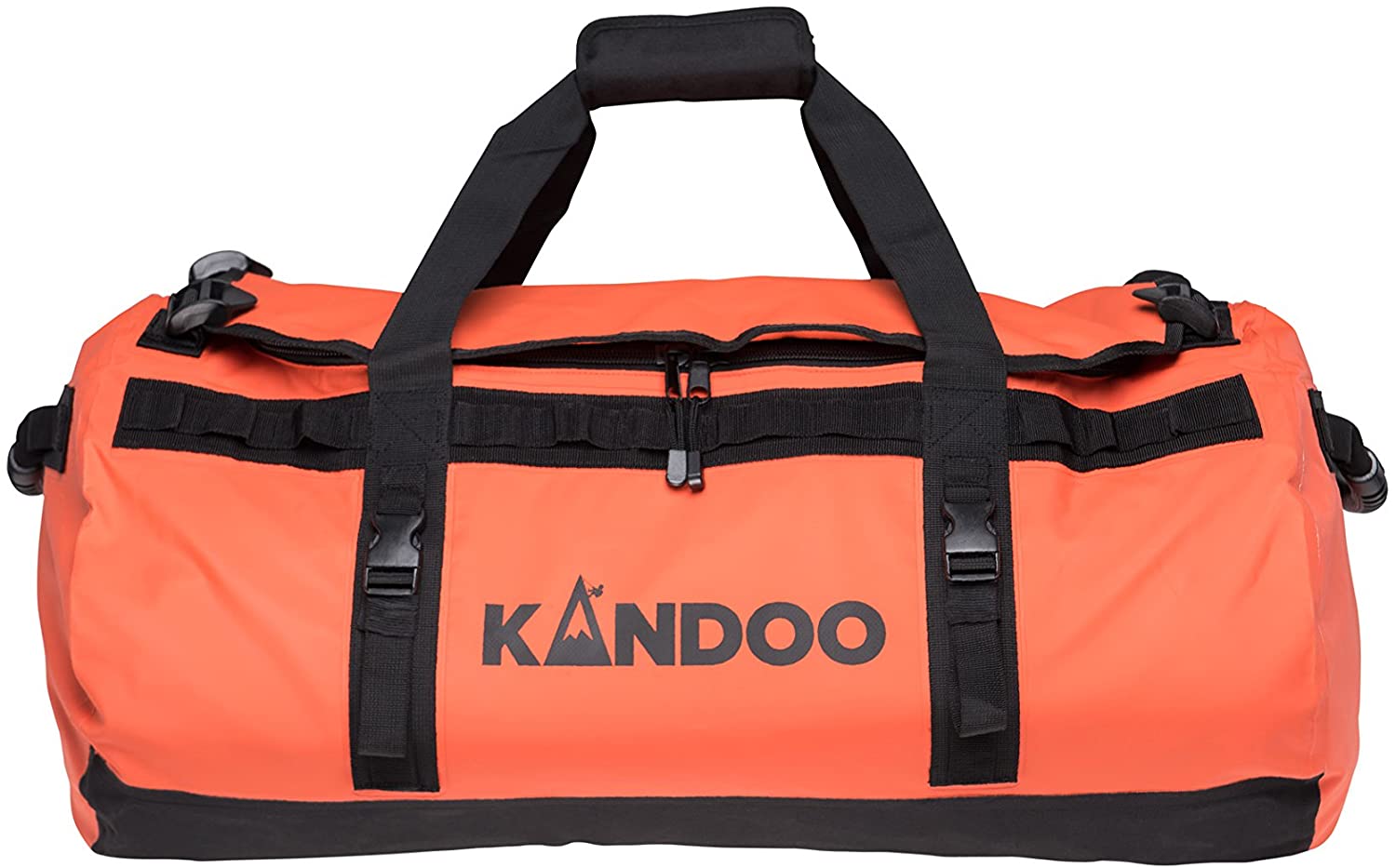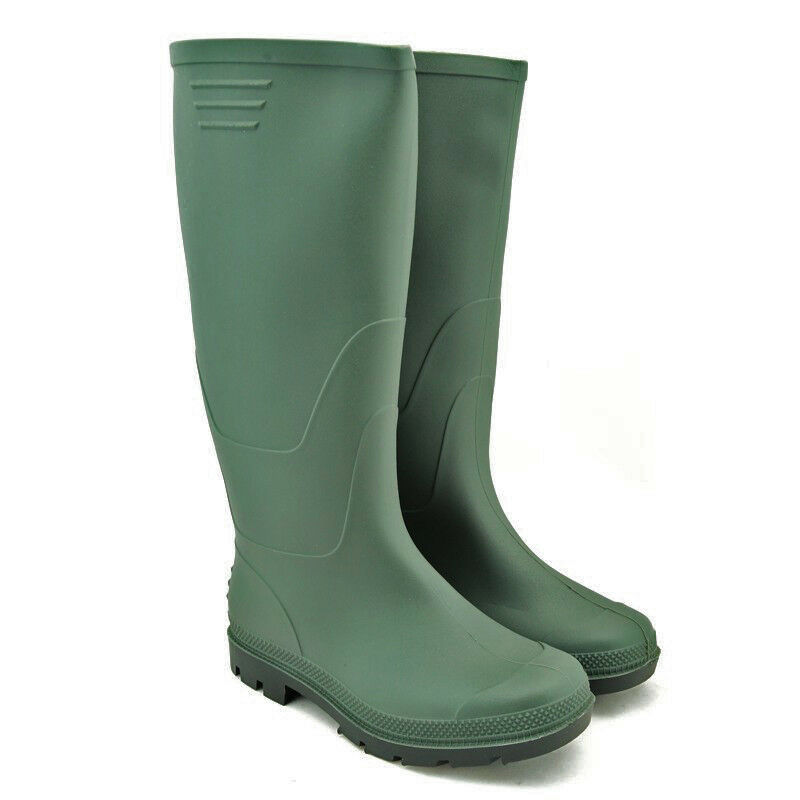 Wellies (or waterproof shoes)
You'll notice the Threshold crew all kitted out in our Adidas Terrex Skychaser Gore Tex shoes. Dry feet can make all the difference to basecamp life where grass gets soggy, and sometimes muddy, if the rain falls. If in doubt chuck in your wellies. You won't regret it.
Watch outs
We will have our route team out there putting up caution signs or warning you directly of any hazards along the way. Please keep your eyes peeled for these and heed the advice. A moment of caution can be the difference between a medal or waiting another whole year to reach the cathedral steps in Winchester.