5 tips to run an Ultra-Marathon!
So, you're looking to sign up for your first ultra-marathon in 2023. Those having completed their first ultra-race will say it was one of the most memorable and exhilarating challenges they have faced. We're here to celebrate the doing not just the finishing so whether you are signing up for a 50km ultra or a 100km ultra continue reading below.
1. Choose a suitable training plan.
To achieve the ultimate challenge, you need to choose a training plan that is right for you. Consider your current fitness ability which will best suit your endurance and stamina. Give yourself a realistic time frame to reach your required target. Only YOU know your body's capability before you can begin to make the longer runs. Trail running is a journey and NOT a race, so enjoy your progress. Join communities and training programs with partners such as Maverick or Runna who will support you the whole way through your 50km or 100km Ultramarathon.
2. Minimise stress- practice mindfulness.
For any endurance athlete, stress can be your worst enemy. This can make your runs less enjoyable and more tiresome if your mind is distracted and agitated. Be kind and in tune with your body before you set off on your run by practicing small meditation techniques from the likes of headspace. At times in your Ultra, when the paths seem forever winding, you will need to rely on your physical as well as mental strength to reach the summit.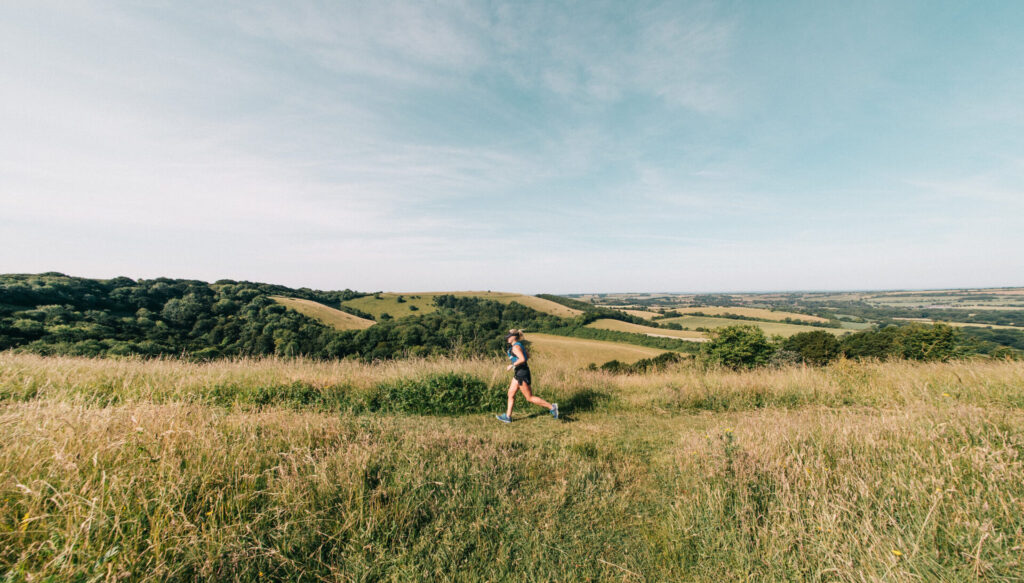 3.  Eat well and be well.
Listen to your body and allow yourself to recover and rest. You know your body better than anyone else, so ensure you allow yourself the correct amount of sleep and food consumption in between training days. Whilst training, it is vital to understand the correct nutrients, calorie intake and quantity before and after your race. On a long-distance run, you must also consider your fluid intake and when is best to drip-feed liquids or take electrolytes.
REMEMBER: The higher the training intensity, the higher need for adequate recovery.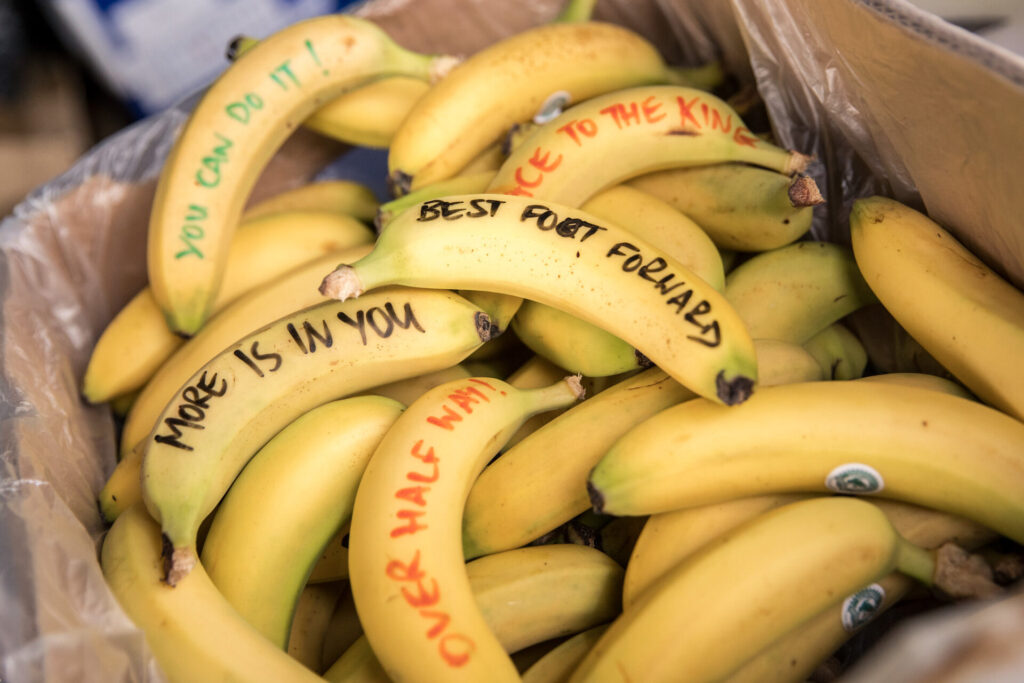 4. Enjoy yourself!
Ultra marathon running is a life experience and an incredible challenge. Absorb yourself in nature and away from the stresses of life as you train for your Ultra. Absorb the stunning scenery that your chosen trail will take you through. Keep moving and keep positive as you reach your goals. Enjoy yourself, share your experience with others and most importantly make amazing memories.
  5. Preparation, preparation, preparation.
When you set out on your trail running be assured that your running attire is suitable. Spend time and money (within budget) planning and choosing the best trainers and running gear which will make you feel invincible.
Hopefully, these Ultra-trail running tips will help!